The shocking suicide of Junior Seau is eye opening. The twenty yearNFL Vet. did him self in withan apparent self inflicted gun shot to the chest. Although , the autopsy hasn't been done and the appearance of just a kind friendly and happy guy in public. Who knows what his mental status was. I will say I think that there probably be evidence related to brain trauma and multiple concussions. We don't know how much or how long he was thinking about it. I think there is a relationship with him driving of a cliff back in October 2010. What ever it is and whatever the reason it is tragic when anybody takes there own live. Rest in peace Junior.
Is it me or were athletes just dumb this week.like the two dopes from the Nashville Predators getting suspended for violating team rules during the playoffs..Alexander Radulov and Andrei Kostitsyn . If it's February who cares . I give Predators Coach Barry Tortz all the credit in the world for not putting up with any crap.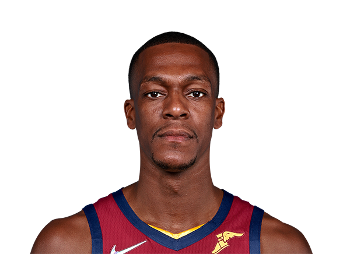 Maybe Doc Rivers should learn from Tortz of course the NBA gave Rejon Rondo a break in only suspended him for one game for bumping a ref.. Rondo should be ever grateful to Paul Pierce for outscoring the Hawks 18-15 in the last 15:08 of the game. Yes that was the entire Hawks team. Rondo's absence wasn't missed.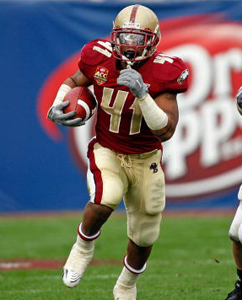 That brings us to Boston Colleges Montel Harris, who was thrown of the team this week for guess what violating team rules. What the violation was hasn't become public.
That concludes the I'm stupid in sports show..
The NFL draft (yawn, yawn) is over. I get that some people really get into and it's their thing and I fully understand and respect that but do we really need days over anaylsis on it. In three years tell me how many of these guys are selling insurance . how many of them washed out due to injury and how many have been cut. The remainder will be the guys that worked out in the draft whether it's all 253 or of it's 53.
I have a bone to pick with the NFL and VISA , I was selected to upgrade my season tickets but I was told I had to pay with a Visa Card, funny thing I don't have a Visa Card. I wrote the Patriots to ask what I should do and to the Patriots ticket office credit. They came up with several solutions including talking to them directly. Any dealings I have had with these guys have been customer service friendly and professional making it always a good expierence.I did check out the upgrades and in my opinion there was nothing that was better than my current seats. I guess the NFL prefers there lucrative sponsors to there hard working dedicated customer alienating customers who choose not to have a Visa Credit Card.
As many of you know I umpire High School baseball so I had a great game yesterday a 2-0 game with 49 degree temps and good pitching on both sides. It's the top of the 7th and the visitors are losing  . The home catcher is standing the visiting catcher was getting in the batters box when the home catcher looks of his shoulder and says Oh look at the bunny. I lost it and so did the batter. The batter says I'm playing in the biggest pressure packed game in my life and he is looking at bunnys and then all three of us were laughing as matter of fact the batter was laughing so hard he swing and missed on a pitch that was so outside. He turned quick so the coach wouldn't see him laugh. These two kids had me going the entire game they were both hilarious. They were both pretty good hard working catchers.
That's all I have today.