Many famous peeps have been buried at Forest Lawn in So Cal...
Andy Gibb and Art Linkletter...
Bert Convy, Bette Davis, and Buster Keaton...
Charles Laughton...
David Carradine and Don Drysdale...
Edgar Buchanan, Edie Adams, and Ernie Kovacs...
Forrest Tucker and Fred "Rerun" Berry...
Gene Autry and Godfrey Cambridge...
Rick's mom, Harriet Nelson...
And John's mom, Helen Travolta...
Jack Webb and John Wooden...
Leo Durocher and Liberace...
Lou Rawls and Lucille Ball...
Marty Feldman and Marvin Gaye...
Not to mention my dear Uncle Leo...
And my mom and dad...
Forest Lawn at Glendale and Hollywood Hills are beautiful...
However...
Two more burials took place last weekend...
At Sherwood's Forest Lawn...
The hair, the smile, and the tongue...
Sherwood Brown and Florida Gulf Coast performing last rites...
Jamaal Franklin and San Diego State followed Georgetown...
Going six feet under...
Oh my word...
Haven't they stolen the show at the March Madness Dance???
We are pleasantly stunned...
But not as nearly as stunning as...
The coach's wife...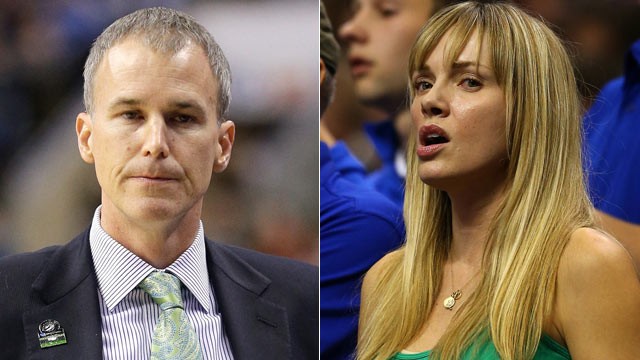 Take a look at him, then take a look at her...
Boy, did he marry up...
Way, way up...
THAT dude got a supermodel???
Amanda Marcum Enfield???
Well...
Now there's hope for you young and ugly single men out there...
No wonder the Hoyas and Aztecs lost...
Too busy looking at her...
Totally unfair...
Hiawatha!!!!!!!
You better watch out, Florida Gators...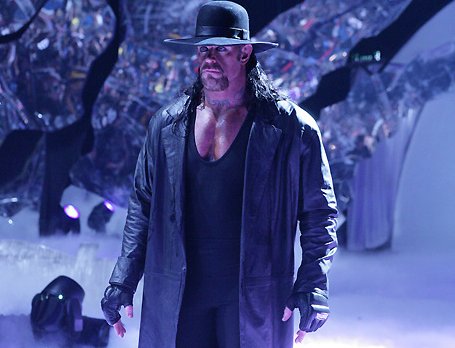 The Undertaker has your grave ready...
But if you took a brief moment to shift your eyes to the court...
You found something incredibly refreshing...
A Phenomenal Phifteen in the Sweet Sixteen...
Actually...
Should a team that beat Miami be seeded that low???
It doesn't matter at this point...
The Florida Gulf Coast "Iggles" have landed...
Making this tournament incredibly memorable...
In more ways than one...
dvt
http://0.tqn.com/d/gocalifornia/1/0/S/P/3/20101618_050-a.jpg
http://www.ranker.com/list/famous-people-buried-at-forest-lawn-memorial-park/wavy-gravey?page=8
http://dlrtoday.com/wp-content/uploads/2010/05/Art_Linkletter.jpg
http://3.bp.blogspot.com/-m_1qm17iYvE/TishZ0Zx0sI/AAAAAAAAHIM/YpTklER7-Fg/s1600/dondrysdale.jpg
http://1pointperspective.files.wordpress.com/2012/05/fred-berry-02-celebslists-dot-com.jpg
http://www.otrcat.com/z/jack-webb-dragnet.jpg
http://www.sabotagetimes.com/wp-content/uploads/Marty-Feldman.jpg
http://cdn2-b.examiner.com/sites/default/files/styles/image_content_width/hash/83/91/83913bcf234208b61d5e8fdd77712555.jpg?itok=n3DvW1UR
http://sincaatourney.files.wordpress.com/2013/03/florida-gulf-coast-sherwood-brown-san-diego-state-sweet-16.jpg?w=600&h=420
http://a.abcnews.com/images/US/gty_andy_amanda_enfield_mi_130325_wg.jpg
http://cdn.bleacherreport.net/images_root/article/media_slots/photos/000/249/398/undertaker_original.jpg?1321390701
http://media.naplesnews.com/media/img/photos/2013/03/22/SPORTS_BKC-FLGULFCOAST-GTOWN_5_PD_t607.JPG