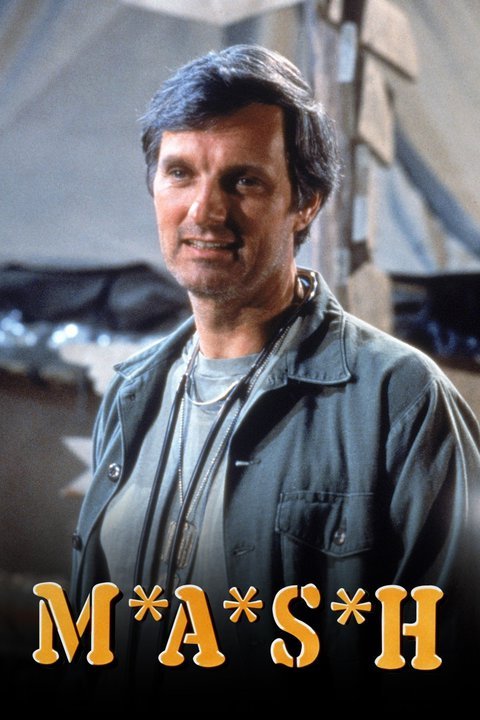 It came down to the last possession.  I needed 15 yards, or the equivalent from TY Hilton to win my fantasy game and make the playoffs.  Really.  It's that close…and yet, like the Patriots vs. the Eagles…that close yet so unattainable.
I remember watching the Patriots in the late 1990's.  With Drew Bledsoe under center, it seemed that the Pats would always come to the final 2 minutes of the game and be close, but behind…
Well, The Eagles did the Pats just like that.  THe worst part was that the Eagles just happened to be the team the Pats imploded against.  It was a ridiculous. I was playing Brandon LaFell for the Patriots, who screwed the pooch instead of Brandin Cooks.  So I lose by less than a point instead of winning handily.  Story of my life
The Pats unwittingly carried on a story line from this season – that of the arrogant competitor.  New England's hubris started with what may have been a slick pooch punt, but gave Philadelphia the ball at midfield.  That score gave the Eagles the advantage they needed. Interceptions.  Drops.  THe whole deal.  It was horrible.  
The reality of this situation is that the Pats are hurt and need someone – just one really – to come back.  Be it on defense or offense, we need just one player to come back .
The Patriots slipped from undefeated last week to third seed this week.  If they can win out from here, they can generally be assured of a bye, but the injury bug is hitting this team hard.  So, how much did this loss hurt?  I was actually getting texts from friends in Cleveland hassling me. Seriously?  Browns fans hassling the Pats fan.
Mike Pettine in Cleveland is on the hot seat.  Imagine that.  The guy that was hired after a long and embarrassing search when the management fired Coach Chud after one season, drafted Johnny Manziel after trading up to get him and letting Brian Hoyer go to free agency.  So essentially, he's getting fired because he wasn't able to turn the sh!t sandwich he was given into a winning season.  Cleveland will be paying a significant price for whomever they hire to replace Pettitne (rumor has Urban Meyer) largely through their own incompetence.
So I lost my shot at a playoff slot in my fantasy league by literally 12 points – TY Hilton screwed me.   Brandon LaFell really screwed me.  Worst, I had Brandin Cooks on the bench and had I played him, I'd have easily slid into the playoffs.  Ugh
So, have a great week – I'll see you from the Caribbean next week