Jake Arrieta recorded his 24th consecutive quality start last night, which certainly bodes well for his Chicago Cubs team.  What exactly is a quality start?  It is defined as pitching at least 6 innings and by giving up 3 or fewer runs.  Jake has certainly placed himself into the elite pitchers in the National League.  Of course, baseball players and fans alike already know about him.  He was awarded the Cy Young Award in the NL last season as the league's premier pitcher.  Oops, my memory is fading, I almost forgot to mention that Arrieta's quality start yesterday was a no hitter, the second one that he has recorded in his last eleven starts.
Speaking about the Cubs, they have begun the new season the season as the major league's team with the best overall record at 12-4.  Maybe this will become a remarkable year for the team that has not awarded their city and their fans with a World Series Title in a full one hundred and eight years.  Time and the new season just might be kind to this young, talented team this year.  If it is the Cubs' year, their loyal fans deserve it for all these many years of loyal frustration.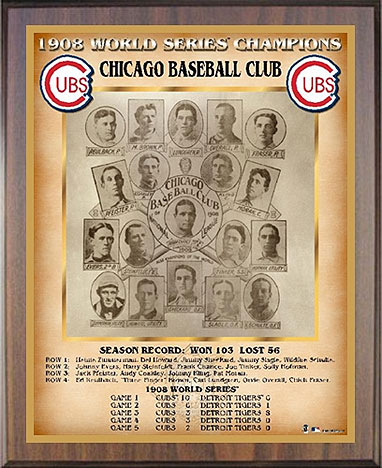 Also off to a great start are the Washington Nationals at 11-4, and young superstar Bryce Harper is leading their team with 8 home runs and 22 runs batted in (which lead the league) along with a fine .321 batting average.  Bryce certainly looks like he is capable of winning back-to-back MVP Awards, as he won his first one last season.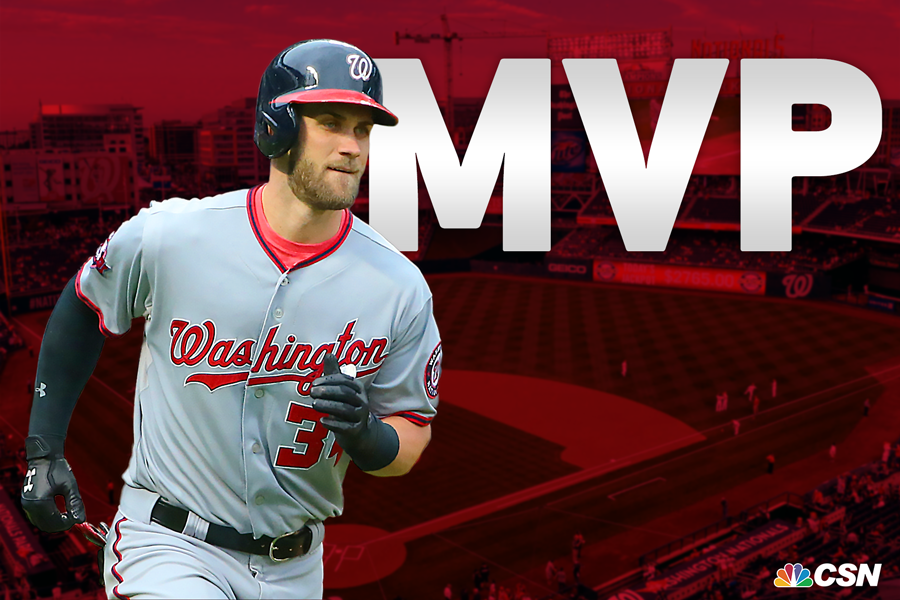 My favorite team, the Arizona Diamondbacks, have overcome a horrific opening season 2-5 home stand with a great 7-3 road trip up the West Coast to finally go over .500 at 9-8.  Timely hitting from some unexpected position players and great relief pitching has vastly contributed to the team's recent surge up the NL West standings.  I, as a fan of the team, have to be excited at the progression of the team considering these factors.  First they lost their second best player for the season before opening day then AJ Pollack broke his wrist.  Also their #1 and #2 starters Zack Grienke and Shelby Miller have come out of the blocks very slowly with only one win between them this season.  Then their premier player, Paul Goldschmidt, has got off to a slow start at the plate.  I believe that Arizona will continue to improve as the season progresses and that a NL West Title is within their capabilities.  They certainly are gelling with team camaraderie. 
In the Junior Circuit (American League) the Baltimore Orioles have been the early season surprise and lead the AL East with a 10-4 record, making them the only team in their division with a winning record.  Mark Trumbo has begun his first year in Baltimore hitting .370 with 5 home runs and 11 runs batted in.  That is the best start ever for the veteran player Trumbo, who is with his third team in the last two years.  Personally I believe that Baltimore has the players and pitching to upset their division this season.
Next Thursday is the NFL Draft, which is professional football's way to stay on the sports pages during its slow off-season.   I must admit I fall for all the pomp and circumstance every year and sit mesmerized in front of my television and watch all of the proceedings with great interest.  The NFL teams spend millions of dollars on rookie players, and they ready do not know how talented these players are going to be.  It is a hit and miss draft, but still it is fun to watch and to follow the draftees after the new season begins and to see which ones will become impact players and earn their large salaries.
Let's have a moment of silence for Pat Tillman, a former Arizona State and Arizona Cardinals safety who was, tragically, killed by friendly fire in a dogfight in Afghanistan exactly 12 years ago today.  It really is remarkable and unbelievable that Tillman walked away from millions of NFL salary to do what he thought was right, to serve in the military for his country after the infamous 9/11 attacks on the United States.  The term sports hero is routinely bandied about on the Internet and in the sports section of the newspapers, but Mister Tillman was exactly that, a true sports hero.  RIP Big Guy, you will never be forgotten.
I was under the weather last week, so I could not post.  I am feeling much better today, thanks to some wonderful care by both doctors and home care nurses.  Thanks to them and thanks to you for reading my post.  If you would like to leave a message on the way out, I will surely answer you.  Have a great weekend.